Welcome to Laiye Learning Zone.
Upgrade knowledge, sharpen skills, and earn digital certifications to propel your automation career. We help you do better and be better.

Our free online learning platform provides a wide range of automation courses and learning paths to meet your training objectives and suit every skill level. Choose from automation basics to advanced Intelligent Document Processing, Conversational AI, and Robotic Process Automation courses.
Explore Role-Specific Courses and Certifications
Become champions of automation in your organization — deploy automation capabilities immediately to drive business growth and efficiency.
Sharpen your skill sets and get certified in Robotic Process Automation (RPA), Intelligent Document Processing (IDP), and Conversational AI.
Learn everything you need to know about Laiye's intelligent automation platform to guide your business and clients in achieving business success.
Learning Paths

H
a
rness the powers of optical character recognition (OCR), natural language processing (NLP), and
other cutting-edge technologies to automate data and document management.


Designed for IDP implementers and business users.
Learn IDP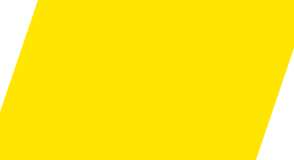 Optimise business
processes with IDP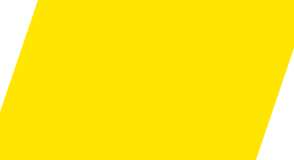 Develop in-demand
RPA skills
Whether you're a business user who wants to start automating work, a professional developer
looking to gain mastery in RPA, or an RPA implementation consultant keen to get certified, you'll
find learning paths catered to your goals here.
RPA for everyone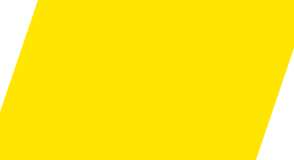 Improve customer
interactions with
Conversational AI
Learn how to create conversational AI chatbots using our no-code approach and master the use of
API to create connected use cases.

Designed for both SaaS chatbot professional and citizen developers.
Develop SaaS chatbots
Get a comprehensive overview of Laiye's intelligent automation platform
to inform your pre-sales activities and solve customers' pain points.
Get started
Kickstart your learning journey today.
CONTACT US
If you would like to reach out to us or have any queries, please email globalteam@laiye.com